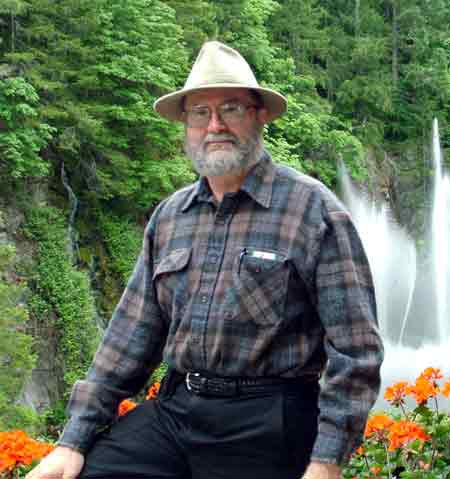 Dave says... If you do your best, think of the other person's needs, and deal with honesty, then the vast majority of people with whom you deal will get as much from every encounter as you do, in a fair and equitable trade of values. That is the basis for a successful life, company, or economy. It is the way lasting relationships can be achieved: whenever there is unfairness or inequity, the books always remain open, waiting patiently to be balanced while interest silently accrues. These moral accounts eventually will be closed: it is in our own best interest to treat other people well from the beginning.
Bullet swaging offers a pleasant, easily learned skill that can provide enjoyment to others when they purchase and use the interesting product of your labor. Others benefit because you are able to make something that did not exist before. They are willing to give you a better than usual price for a better than usual product. Fair and equitable trade it is, but in a business that you would probably be just as willing to do for yourself, as a hobby. This is the point: our lives are spent so heavily engaged in making a living, that it would seem the best thing to make that living by doing something enjoyable.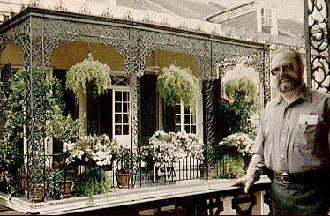 Those who say, "I wouldn't want my hobby to turn into a business and spoil the fun!" seem to have their priorities flawed: where is it written that the main thing you do in life besides sleep can't be fun? Not every second of anything is fun, of course: even the most relaxing hobby has its moments of hard work (for instance, who would ever go fishing if the only part was dealing with the fish guts?). It isn't realistic to think every second of any long term activity is pure pleasure. But a few fish guts don't spoil the trip unless you really don't enjoy fishing very much in the first place.
If you are concerned about failure in any venture, just ask yourself, "What's the worst thing that could happen?". Imagine it just happened. Now, what will you do to recover? Once you have thought that through and come up with your best answer, then consider what rewards you might reasonably expect if things go well.
Balance the worst against the best. Could you handle the worst? You already know your solution: is it too high a risk compared to the possible reward? If so, find some other thing to do and don't worry about this one. But if you think, "Yes, I could handle the worst likely thing: I wouldn't like it very much, but it wouldn't kill me.", then maybe you SHOULD do it.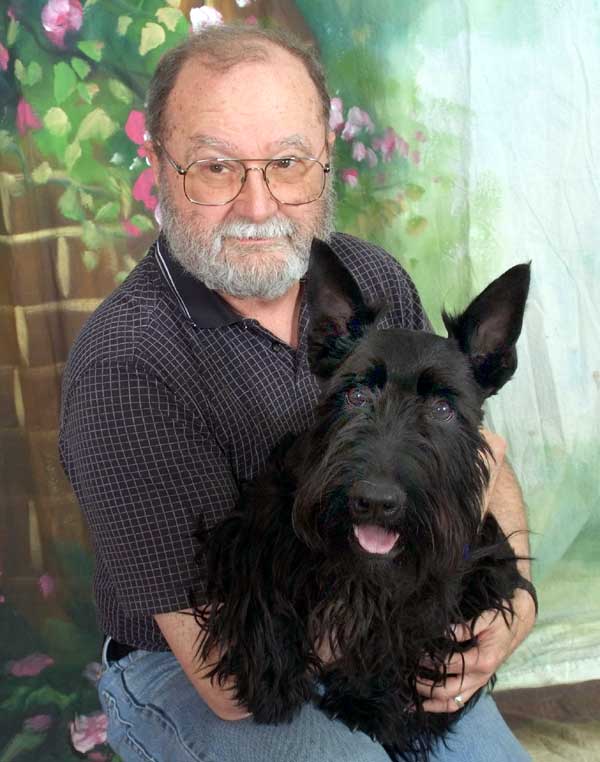 And what about failure? What happens if what you do doesn't work?

Think about the much-used example of Thomas Edison, who tried hundreds of things that did not work before hitting the jackpot with one that did. He did not consider those hundreds of attempts to be failures. Each one eliminated one more material, one more process, until eventually the one that worked remained for him to discover. He believed that one learned as much from an attempt that does not give the desired result as from the one that does. He believed in himself. He had confidence that eventually he would prevail. What others would consider failures were just stepping stones to success in his mind.

There is no failure for a person who learns from each attempt. The next attempt is modified so that the same mistake isn't made again. If you keep going forward, eventually you get somewhere. It may not be the place you set out to go: it may be a lot better! If you set humanly possible goals, no matter how high they may be, and keep climbing even if you slip back now and again, eventually you reach them. One of the best features of the custom bullet business is the vast amount of information and experience available to you before you even start. The majority of people who embark on that journey are successful, because they are not starting from ground zero. They are starting with decades of experience available in books, on the web, on CD-ROMS, and of course with equipment already tested and proven so they don't have to develop both the bullet and the tools to make it.

People who have not been as successful as they would like usually tell you that any goal you set isn't possible. Of course there are goals that make no sense, goals that are not really goals at all, but just fantasies. Saying your goal is to have vast wealth is a fantasy because it doesn't include any means of getting there. But if you include being the world's most successful salesman, and begin working on ways to do it, then your fantasy has a means attached to it. So you might say that a goal is a fantasy with a plan.

Your goal should match your personality and ambition. If you are lazy, tend to put everything off for the slightest reason, are uncommonly fearful of possible failure, or have other more specific attributes that conflict with what you need to do to reach your goal, then you have to work on your personality (difficult but not impossible) or think about another goal more suitable to you.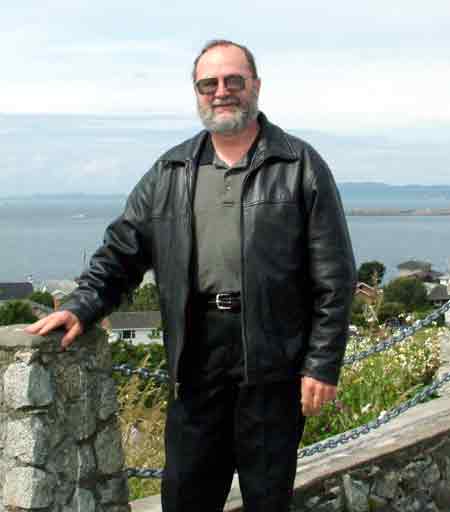 If your ambition is fantastic as long as the work is still in the talking and planning stages, but suddenly evaporates when it comes time to begin the hard work, then you will have to adjust the height of your goal to match the distance you are prepared to run. A pole vaulter won't go very high if he can't motivate himself to take more than a few faltering steps before sticking the pole in the ground. On the other hand, the goal might inspire you to greater ambition if you really want to reach it. I've found that most people do not fail so much as give up before reaching their goal.

What is interesting about goals is that when you do reach them, you may find they look a lot different up close. In fact, they may not look like the place you thought you saw at the beginning of your journey. Sometimes, just recognizing that is the key to knowing when you've arrived, and what to do next. If there is one universal secret to success, it may well be the following:

Don't think about trying something.
Losers try things: winners DO things.

If you say you are going to try it, you are leaving open the option for failure. Once you've decided whether you could handle the worst thing that might occur, you convert it from failure to a tool for learning how to succeed next time.

Don't TRY to do your best: DO your best.

You'll be a success from the moment you start looking at life this way.